26
« on: March 15, 2016, 09:07:10 PM »
Contest:
we are going to see who can properly identify the most plants. I will post several pictures of plants that are in my collection, the person who properly identifies the most plants will win $50 credit at my nursery...there can only be one winner. In case of a tie, we must have a tie breaker, until there is one winner.
RULES:
-you must be a member of the forum with at least 20 posts, which were made previous to this thread, (so if you just joined the forum, or if you are an existing member, but haven't been participating in the discussion, you can't enter the contest).
-You must properly identify the plants with their botanical name (in certain cases, antiquated synonyms are accepted; for instance, Rollinia deliciosa, Rollinia mucosa, and Annona mucosa, are all acceptable answers for a picture of a Biriba tree).
-You must post on this thread to register for the contest, and registration ends March 19, 11:59pm EST, after this time, no further contestants will be accepted.
-the pictures will be posted shortly after registration is over. The contestants will have approximately 2-4 days to identify the plants...I still need to decide how long I'm going to let you study the pictures, before I demand your answers....
-you will be required to send me a PM with your answers, and I will designate a deadline for you to submit your answers, shortly after I post the pictures for you to identify.
Good luck to all who participate, and thanks for taking part in the tropical fruit discussion.
May the most obsessed tropical fruit grower win!
LET THE GAMES BEGIN! I HAVE NUMBERED THE PHOTOS, YOU MUST LIST YOUR ANSWERS FOR EACH NUMBER ACCORDINGLY!

PLEASE CLICK ON PHOTOS TO SEE THEM IN BETTER DETAIL!

1
2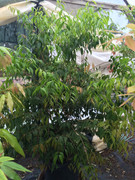 3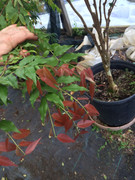 same plant as above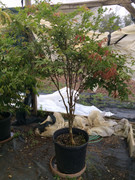 4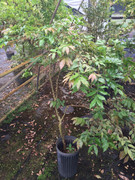 5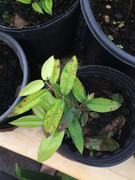 6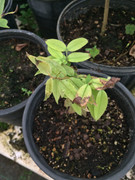 7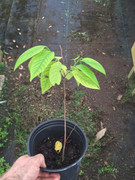 8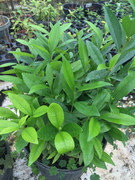 9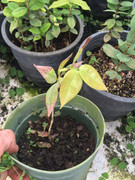 10
11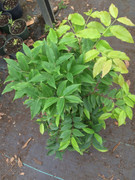 12
13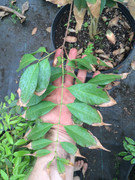 14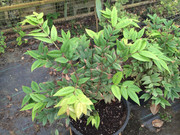 15
16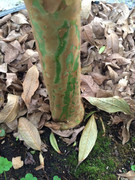 17
BARE PLANT WITH YELLOW LEAF IN FOREGROUND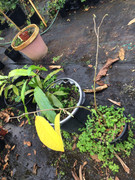 18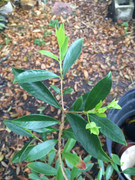 19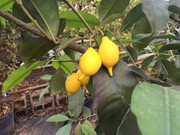 20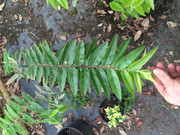 21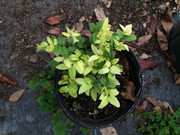 22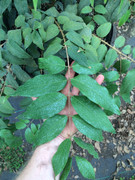 same plant as above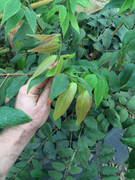 23