1
« on: January 08, 2019, 07:51:19 PM »
I just found this giant Cherimoya under my tree. I put it on the scale and it weighed 2 lbs. 5 Oz. I know there are much bigger Cherimoyas out there but this is a pretty big fruit considering how much fruit I let my tree hold this year and the last couple years.
You get a better idea of how big it is with the jumbo chicken egg next to it.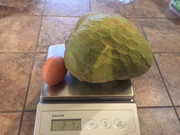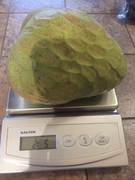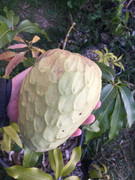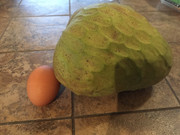 I looked around the tree and found several other big Moyas in the 1.5-2.5lbs range.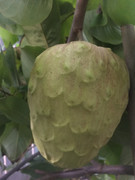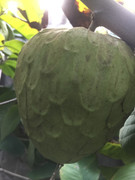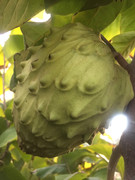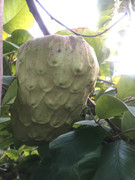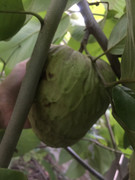 Simon