1
« on: February 28, 2018, 02:47:04 AM »
The March/ April 2018 California Rare Fruit Growers magazine issue is available
& it featured Frank Pardo aka " JF " and co. 2017 SoCal Mango Tastings at La Habra, CA last September 2017.
Here are a partial screenshots of the CRFG Magazine PDF file.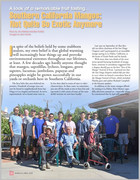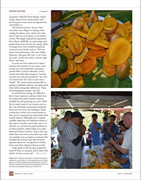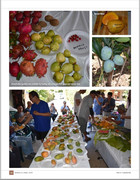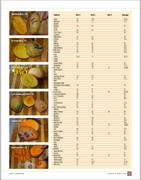 To view the full content you could order a hard copy magazine or electronic pdf from CRFG website.
***here is the link of reference of the 2017 SoCal Mango Tasting
http://tropicalfruitforum.com/index.php?topic=25557.msg298663#msg298663