1
« on: October 16, 2016, 05:05:05 PM »
So I finally got some time to take a look at the tree this year. This one always is a great producer. So let's see what we can do with these.
First up, key lime pie or rather, citrangequat pie...
First ingredient, 1 Thomasville citrangequat tree!
I picked quite a few fruit, but I still have enough for maybe 3 or 4 more of these..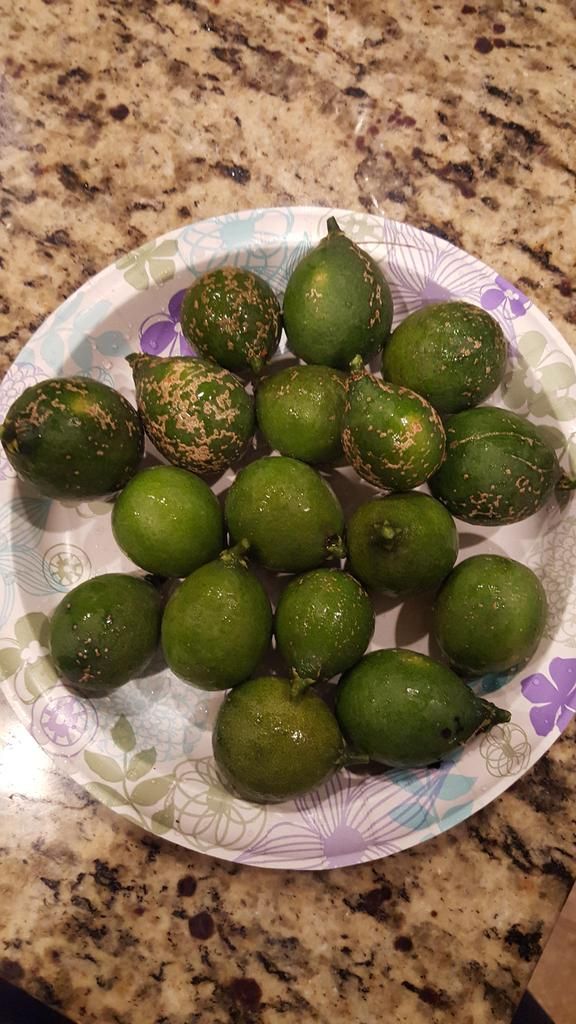 I actually needed less of these than I thought, because they are so juicy. The skin is very thin, but I was able to zest them easily enough.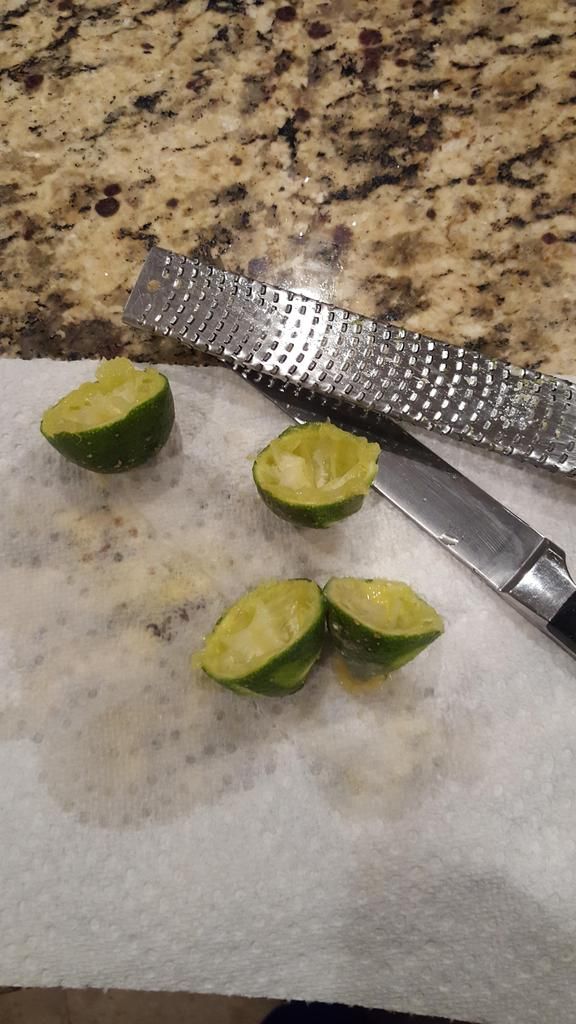 The finished product. And my wife promptly adopted the first slice.
BTW, the remnants made an excellent margarita, if you're so inclined. I think I'll use some to make a nice persimmon and peach hot sauce since I have an excess of habaneros and fuyus this year......