1
« on: September 12, 2018, 11:39:22 PM »
Sorry if this is a long post. I've got some issues with my Citrus trees right now.
They all appear to have some leaf curl in new growth and possible leaf miner. Is there any thing I can do to treat these short of spraying a pesticide? If I absolutely have too I can, but the wife would prefer a 'natural' solution. The trees are Naval Orange, Meyer Lemon, and Pomelo. Not sure what variety.
Any help is appreciated.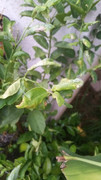 Lime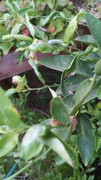 Lime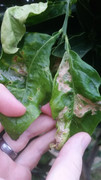 Orange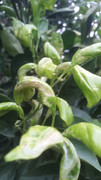 Orange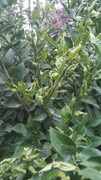 Lemon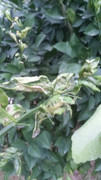 Lemon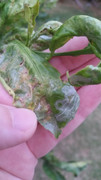 Lemon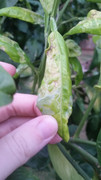 Lemon
Pomelo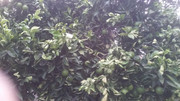 Pomelo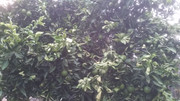 Orange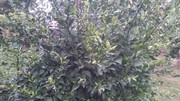 Lemon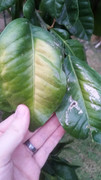 Pomelo Leaf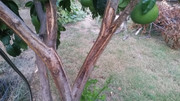 Pomelo sundamage? Very hot summer. Should I paint this over?