1
« on: March 07, 2018, 01:18:12 AM »
Roots pretty much act as anchors.
I keep reading this, but then I de-potted one of mine after harvest, and it looked like this: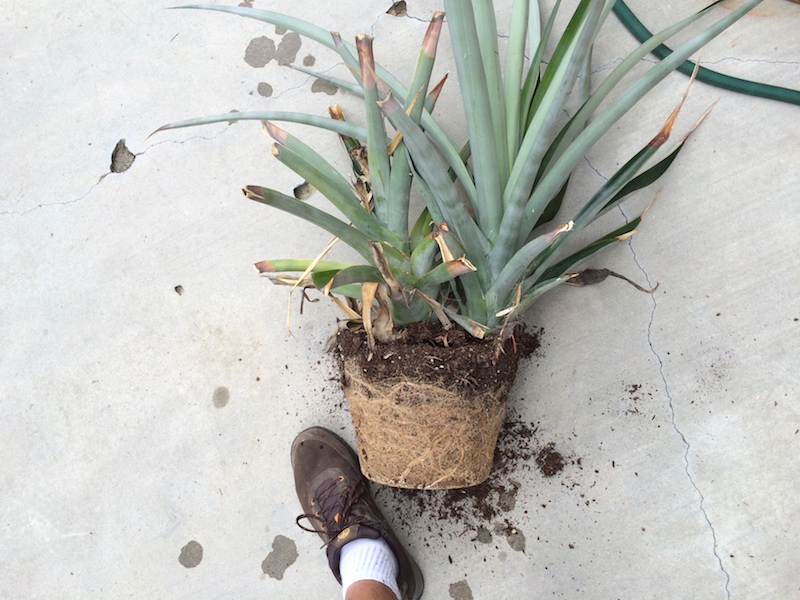 That looks like a pretty extensive root system. I'm going to de-pot another one, soon,
out of a 19" pot
(about 11 gal) and see if it's filled that up with roots, too.