1
« on: September 17, 2019, 09:06:05 PM »
You tree looks like it is lacking Zinc, Magnesium, Iron and maybe Manganese. You may want to add a bit of Sulfur if youíve been getting a lot of rain considering you are using a cactus mix.

A Foliar feeding and soil drench should fix the problem but you may want to plant your tree into the ground, ideally in full sun away from the shade of your fence.

If you keep it in a pot, give it a good quality smart or slow release fertilizer. When you water it, water until there is about 10% excess water runoff in order to avoid nutrient lock.

Simon

Thanks, Simon. Unfortunately, I am renting, so my only option is to keep my tree in a container until I settle down somewhere in a couple of years. But I will move it away from my fence.
Sulfur powder? Mix it into soil? Is there a particular foliar spray you recommend? What about soil drench?
Also, was thinking of changing the soil to this one: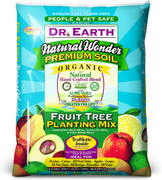 Which organic fertilizer would you recommend using? Any of these appear suitable for mangos?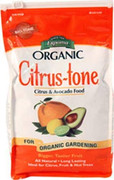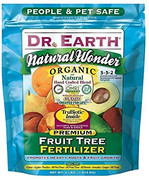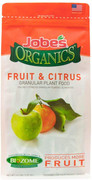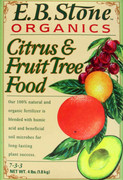 Thanks!!