1
« on: June 16, 2018, 05:28:51 PM »
I drove by a truck on the highway heading home after getting a load of fertilizers. I saw a truck with a sticker in the back. It read "Longan Pride". I said, right on, it's about time people grow quality fruits to be proud of. Later I was next to him on the highway with my window down I almost shouted "I love Longans! I also have love for the lychees, rambutans, and pulasans".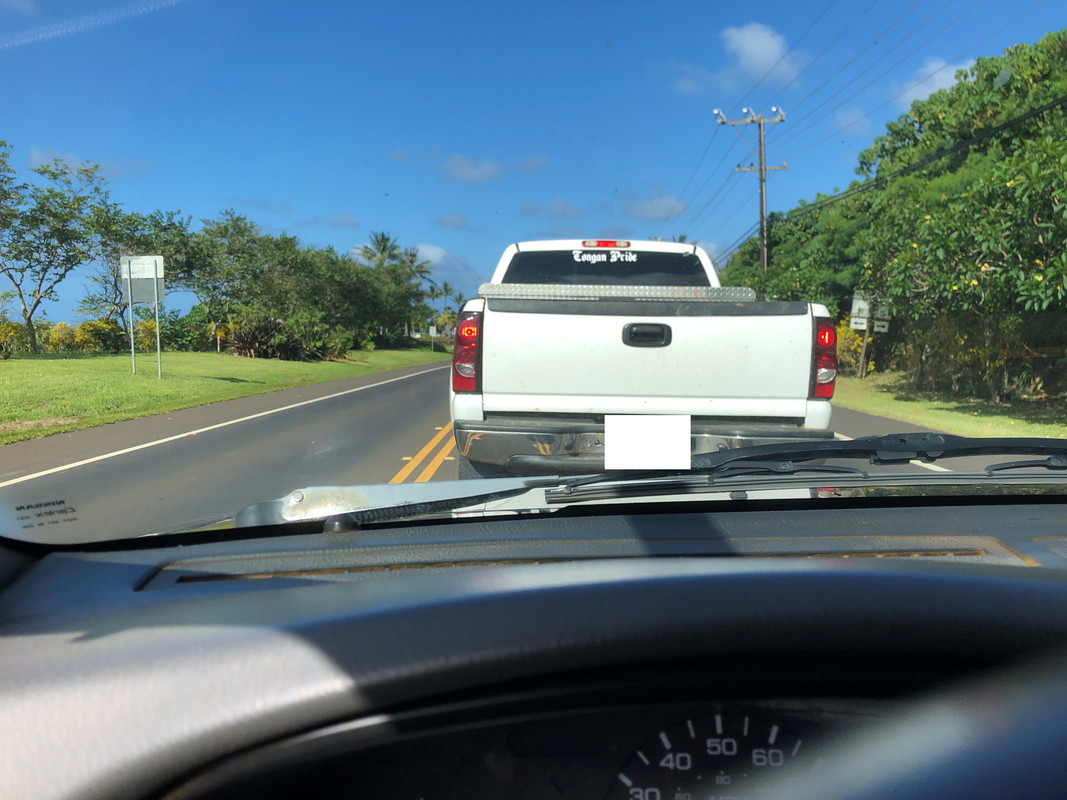 .. And I realized it was Tongan
. I am still thinking of getting a sticker that says "Avocado Pride"