1
« on: July 09, 2018, 08:19:48 AM »
I'm not sure of the types, so let me know if you recognize them.
I was just surprised to see so many coconuts in Sarasota. A few even had fruit on them. These were all on Siesta Key, but I've seen quite a few around town close to the water.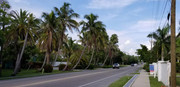 This one had an orange trunk that looked different than the others. The coloring didn't show up very well in this picture. Any idea what variety?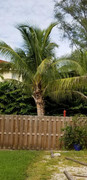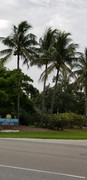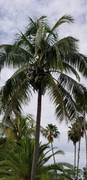 These two looked like they had something wrong with them.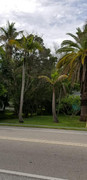 Fiji dwarf?