1
« on: November 12, 2020, 02:48:43 PM »
Rare Fig Cuttings for

Sale
Minimum order 3 cuttings (you can mix and match) + add $7.99 US shipping
Ronde De Bordeaux - $10 per cutting
Dark skin fig with red pulp, French fig that is reported to be cold hardy.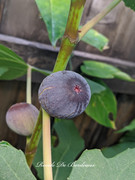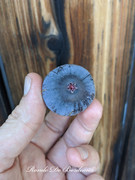 Rosario - $10 per cutting
Comes from an Italian fig collector. Unique light caramel color skin, with sweet honey tasting pulp.
Genovese Nero (AF) - $15 per cutting (Limited)
Dark skinned slightly larger in size than above figs, sweet and chewy taste..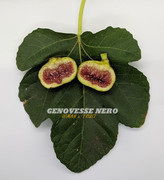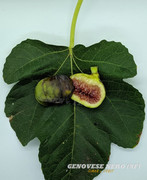 Bordissot Blanca Rimada - $20 per cutting
SOLD OUT
Spanish fig, variegated skin fruits that are medium in size with dark red pulp, rich sweet chewy texture.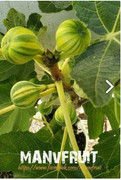 Black Tuscan - $25 per cutting
SOLD OUT
[/size]Italian rare fig with moderate to sweet berry flavor, similar to Black Madeira .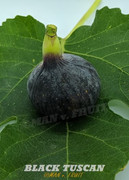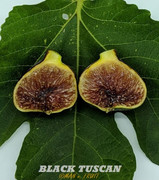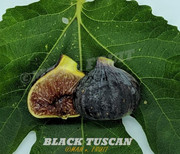 Genovese Bianco - $25 per cutting (Last two cuttings)
SOLD OUT
Large Green/yellowish figs, delicious sweet juicy fig.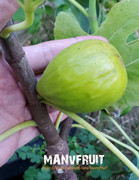 Rancho Preto - $25 per cutting
My personal favorite fig, discovered in San Diego. Similar to Figo Preto and Black Madeira figs, chewy, honey sweet dark fig. Very productive Tree.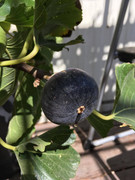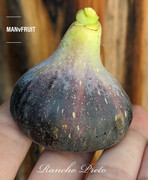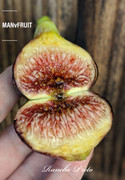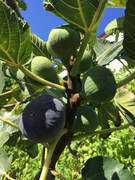 Bordissot Negra Rimada (BNR) - Ultra Rare ( Last 2 cuttings)
SOLD OUT
https://www.figbid.com/Listing/Details/13724714/Bordissot-Negra-Rimada-BNR-Ultra-Rare-2-fresh-cuttings-ideal-of-rooting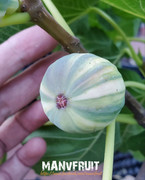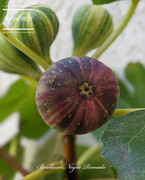 Accepting PayPal payments. To place your order send me private message