1
« on: November 24, 2019, 10:44:43 AM »
March 2018 after Jan. 2018 heater failure. 18F temps.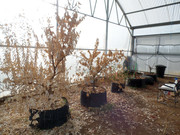 Grafted at least 50 scions on 2 trees. All 4 citrus trees are bearing heavy. Bet I harvested 400 key limes & Eustis limequats (delish!) this year. Now comes Persian. Lots of oranges - Blood, Hamlin, Marrs. Some of these Marrs are as big as grapefruit. Super sweet and juicy. Meyer lemon tree is loaded. Scion was put grafted to Flying Dragon around 2008. Local grocery store is selling 5 Meyers for $6.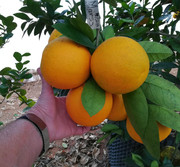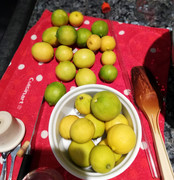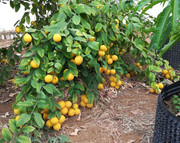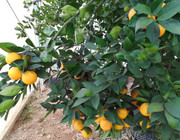 Ya'll have a fun and safe Tday!