1
« on: September 12, 2023, 09:41:01 AM »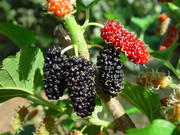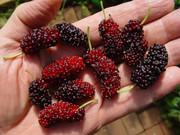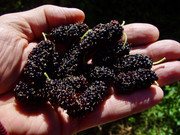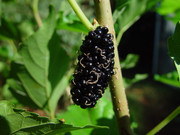 I need to trim my trees.
Cuttings are $2 each plus $12 priority shipping with 10 cutting minimum.
I always include plenty of extras!
If you're not familiar with this variety, it has large tasty fruit, it is super easy to root, almost 100% and makes a great rootstock for other grafted varieties.
I cut them the same day they ship for maximum freshness!
Here's my YouTube video about them:
https://youtu.be/nSTWnJxT0cA
Order here:
kevin@bamatv.com
Thanks… Kevin