1
« on: June 18, 2021, 04:01:48 PM »
I'm a little overwhelmed with the heat and caring for so many plants so it's probably time to thin the herd a bit. I don't want to ship these cause it's too damn hot. Hopefully some CA folks are excited enough about the list to come visit!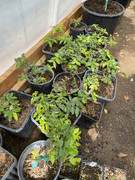 Escarlate seedlings in 3" pots - $20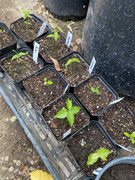 Grimal or Red in 3" pot - $20
1 gallon red jabos - $40
Campo Ramon - $60 - a little lanky but growing strong.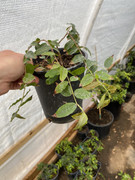 Campo Ramon - $100 - fantastic structure and growing fast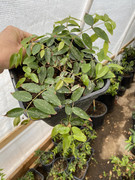 Rooted S8 cuttings $20: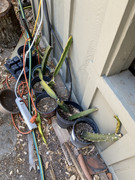 Nelita eugenia calycinas $30 for small, $80 for big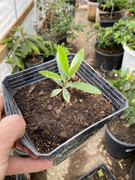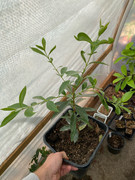 Eugenia myrcianthes $30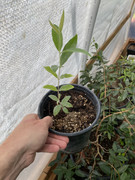 Isan Indigo seedling $40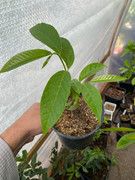 15 gallon mamey seedling $80