1
« on: March 01, 2023, 02:19:46 PM »
Hello fellow tropical geeks.
I have a few too many plants sprouting and I wanted to share the love. This is for local pickup in San Diego area only.
Thai White guava (1 whole small tray available) - $2
These are outdoors already in a unheated greenhouse and taking the end of winter cold like a champ.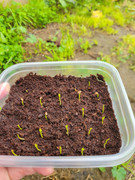 Bo Hong Star Apple - Chrysophyllum Cainito (3 available) - $3 each
Obtained from Frankies Nursery in Hawaii. Apologies for having them in plastic bottle greenhouses for now so not the best container but they are happy for now.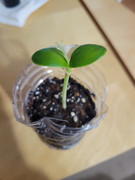 Pitangatuba - Eugenia Selloi (1 available) - $4
Red Sugar Apple - Annona Squamosa germinated seeds (2 available) - $1 for both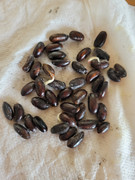 These are inflation busting prices for some babies ready for spring and that is why I also will not ship them. Shoot me a message if interested.