1
« on: October 23, 2018, 12:45:22 PM »
In the past, I have tried airlayering in a 1/2 arsed way and not surprisingly, failed. So this year, I decided to learn how to airlayer. It is actually not that hard, just takes a little technique. I tried two methods, one where you remove a layer of cambium from around the branch, i used this for larger branches. I also tried cutting underneath the leaf buds, without completely separating, them and placing a wedge (wooden toothpick) between the bud and branch. From there, it is the same for both, paint with hormone, wrap in damp peat, wrap in plastic, tie ends, wrap in foil and write the date on it Then the hardest part, waiting. . . . Some take a couple weeks, others, 30, 60, 90+ days to form roots.
2019 is going to be year of the chip/T budding.
My yellow fruited muntingia calabura tree, I wanted to propagate but had zero luck with seeds and very little luck with cuttings. I was able to make a bunch of airlayers with a high % of takes.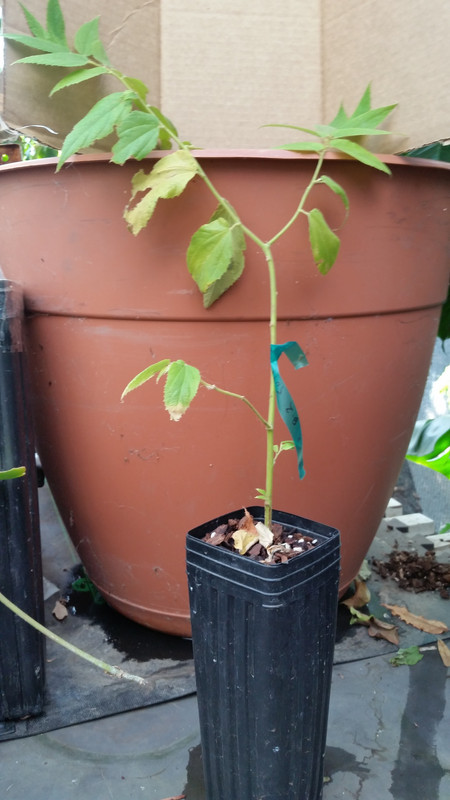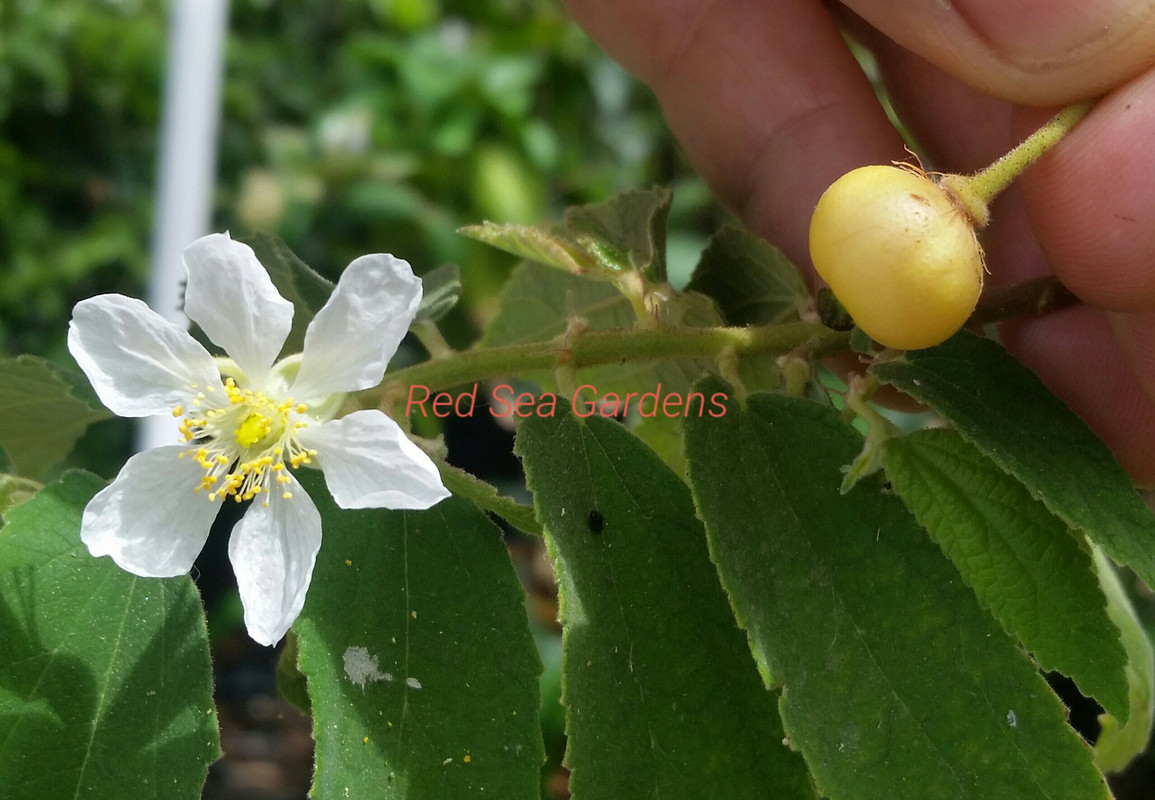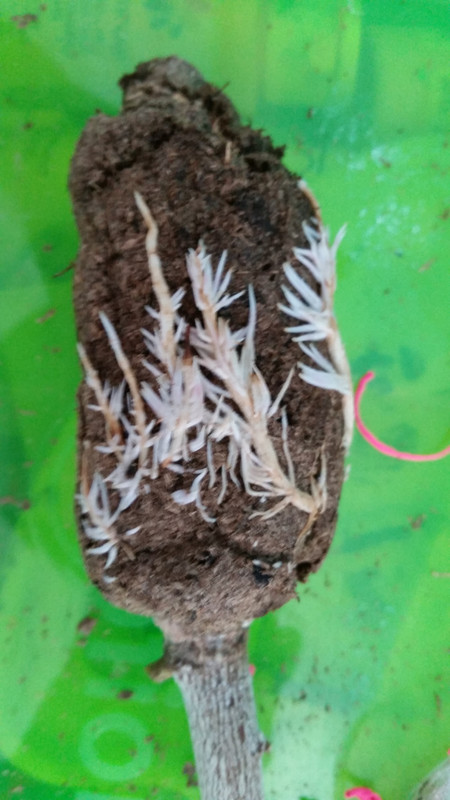 Macadamia nut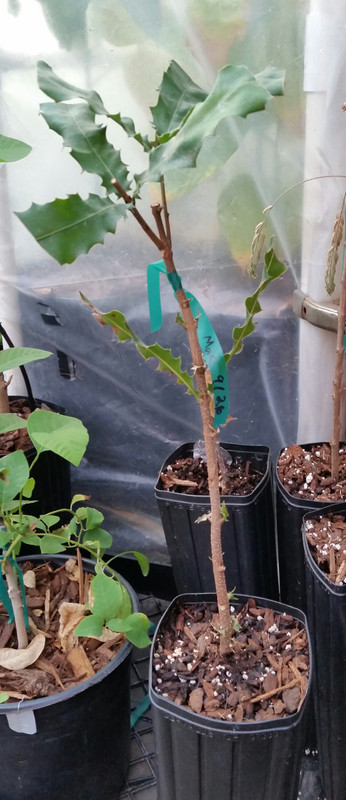 White guava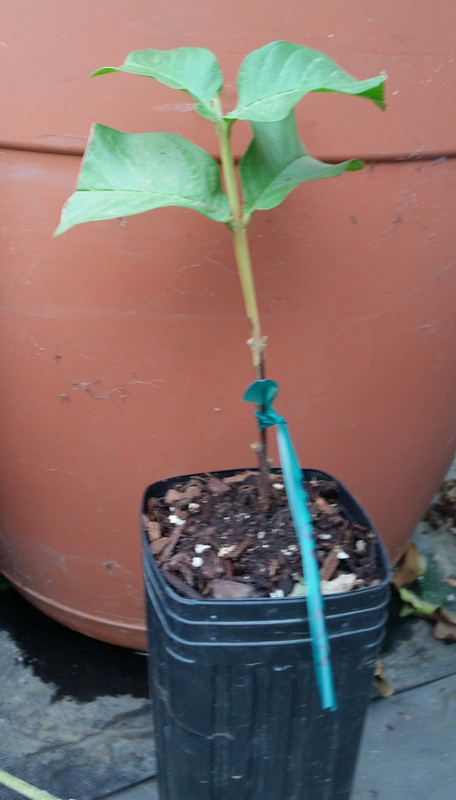 Olosapo (Couepia Polyandra)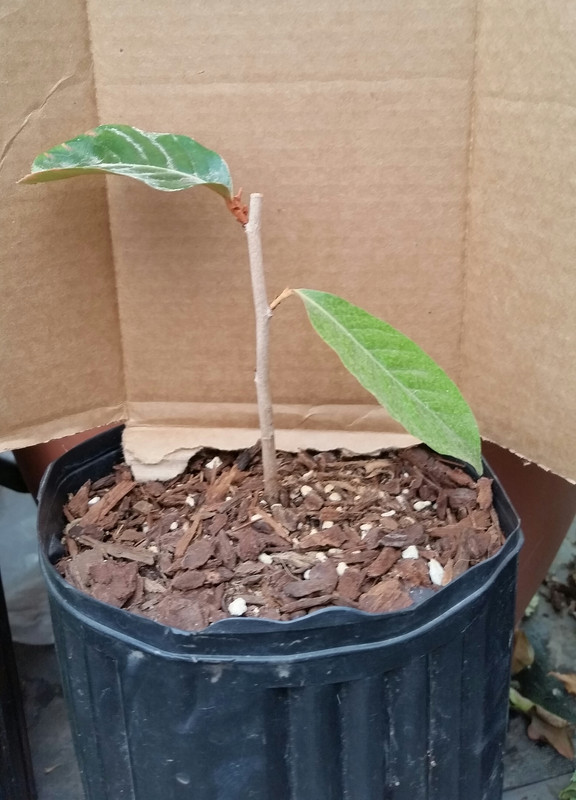 Uvaria Rufa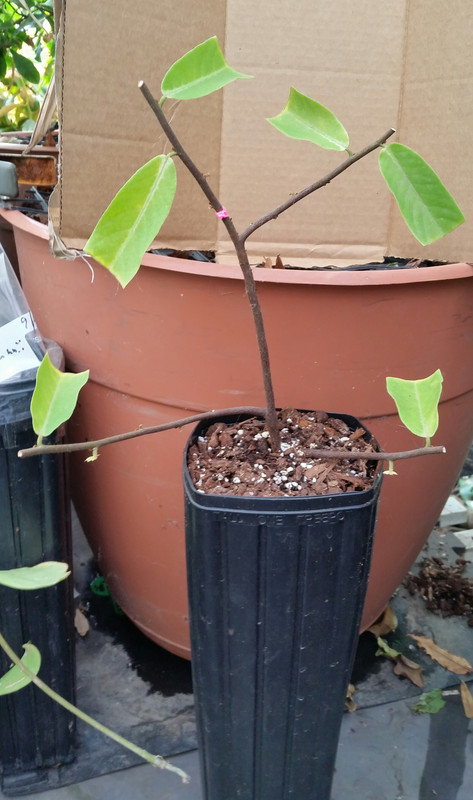 Akee (Blighia Sapida)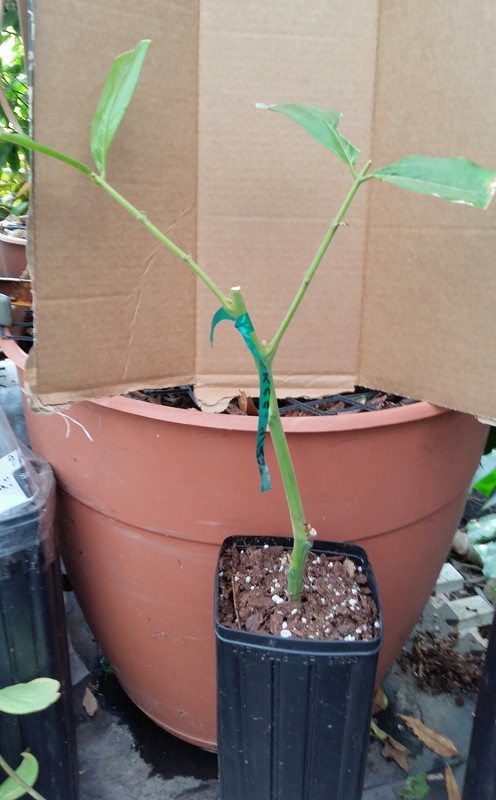 I'll try a few things next year that looked like they might have worked this year if I'd had more patience.