1
« on: January 28, 2023, 02:43:37 AM »
Auctions end 10:30 PM EST Sunday, March 19th, 2023
Remember to save us on eBay for future offerings!
https://www.ebay.com/usr/andersontropicals
Click Here For Seeds Availability
Ubaia rubi da amazonia (Eugenia Patrissi)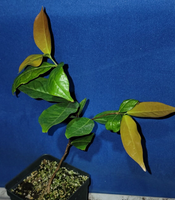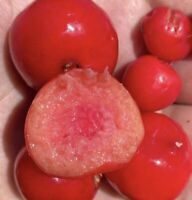 Plinia sp. "T11" Jaboticaba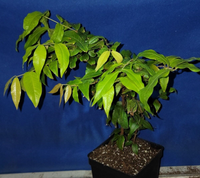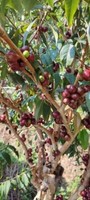 Sweet Uvaia (Eugenia pyriformis)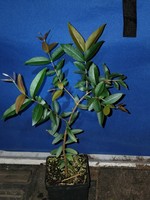 Macarandiba (Pouteria procera)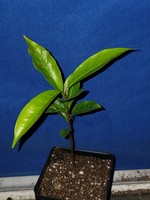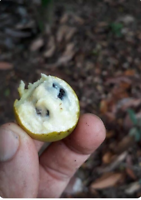 Jabuticabatuba (Plinia grandifolia)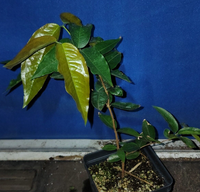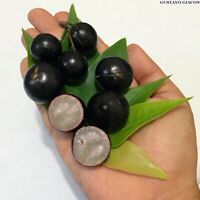 Plinia sp. Nov. "Caipirinha" Jaboticaba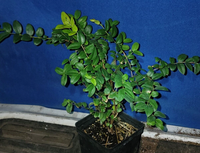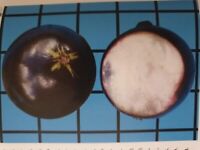 Cambium (Myrciaria cuspidata)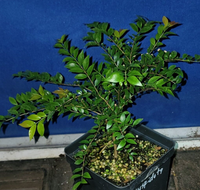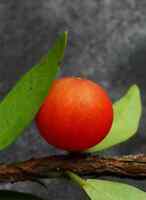 Cambucá do Sertão (Myrciaria pilosa)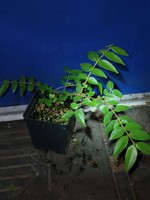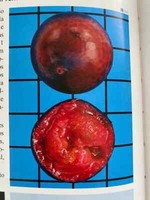 Plinia sp. "minuscula"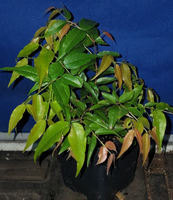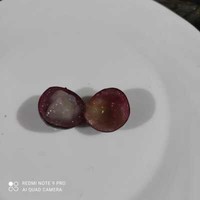 Pitanga amarela do Paranapanema (Eugenia paranapanemensis)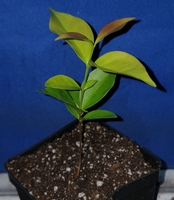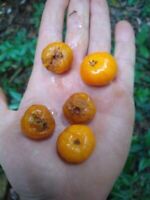 Regular Mulchi (Plinia inflata)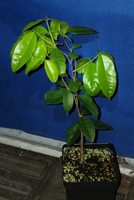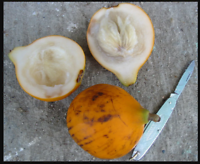 Eugenia caipora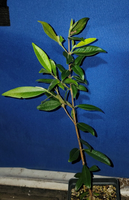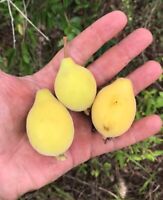 Eugenia spp. "CDQ"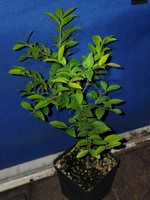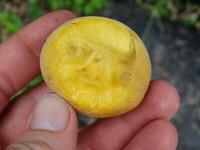 Plinia sp. "Phoema" Jaboticaba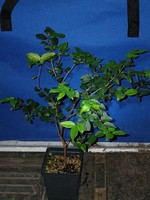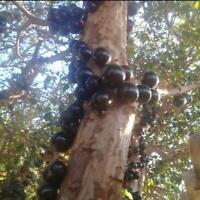 UVAIA-PEBA (Eugenia arrebidai)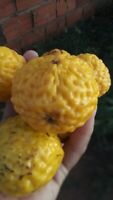 Red Grumichama (Eugenia brasiliensis "vermelha")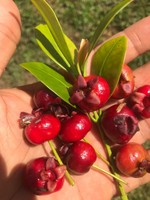 Anã do cerrado (Plinia nana)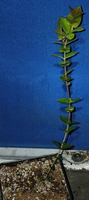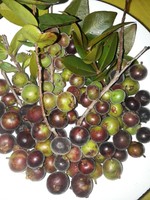 Plinia cauliflora "Roxa" Jaboticaba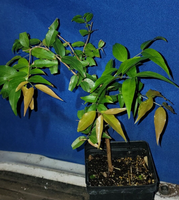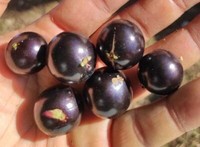 Annona cacans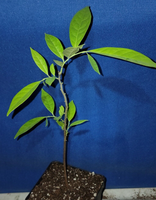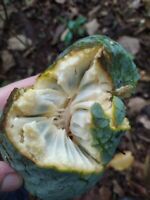 Guayabilla (Eugenia vicortiana)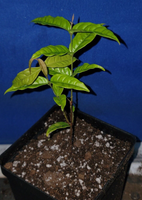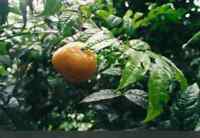 Cuxita (Eugenia mosenii)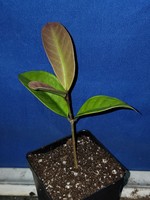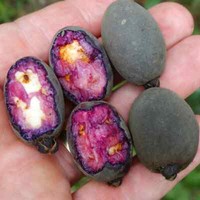 Thank you for the support! Good luck and happy bidding!
Click Here For Seeds Availability