1
« on: March 23, 2023, 06:56:56 AM »
I can confirm that I was finding cat chu mango at the markets. Went to a super market today that had mangoes labeled ďcat chuĒ - tried some , and they definitely taste different than Ďcac.í They might have some similar genetics but I can say with confidence that these are different from one another. Sure there can be some variability depending on where they are grown but to me the differences are too far apart to think that they are the same. The fruit shape is different and the taste is way different.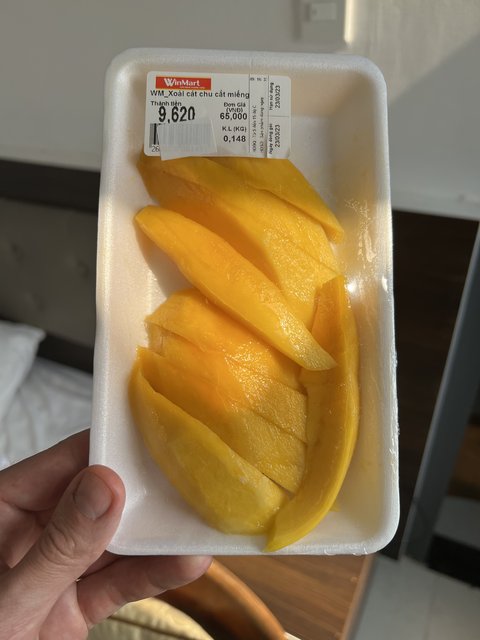 The riper ones from an open market, the green ones being from the super market. Can tell they are the same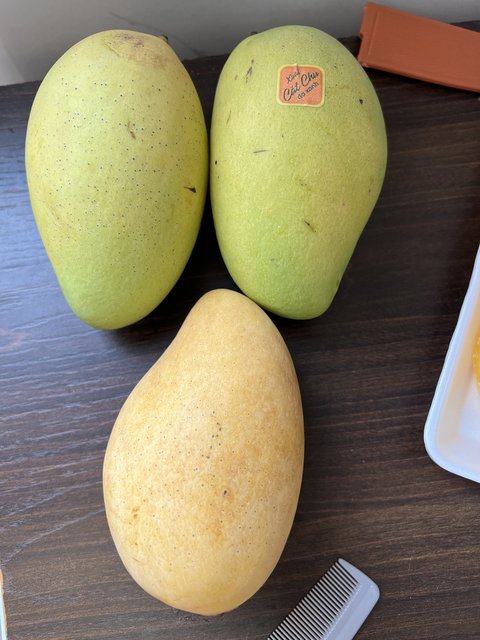 Heres a Cac from tropical acres that shows the difference in shape, fatter mango and less elongated. Flesh is more pale yellow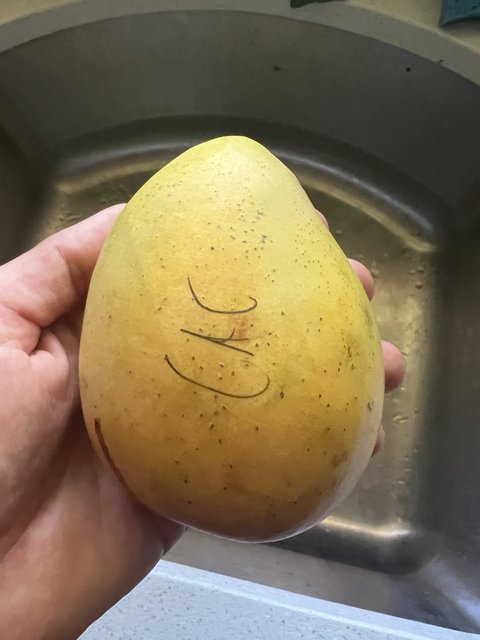 Canít really assume what someone says is correct until you go and find out for yourself. Varietal names are repeatably mislabeled and this seems to be a prime example.
Now for the taste test on this nice yellow fleshed durian