1
« on: April 30, 2017, 11:03:44 AM »
I was wondering if anyone knew of any varieties that exist that you can actually get and grow in the US?
I know of the Red Raspberry you can sometimes get from Raintree.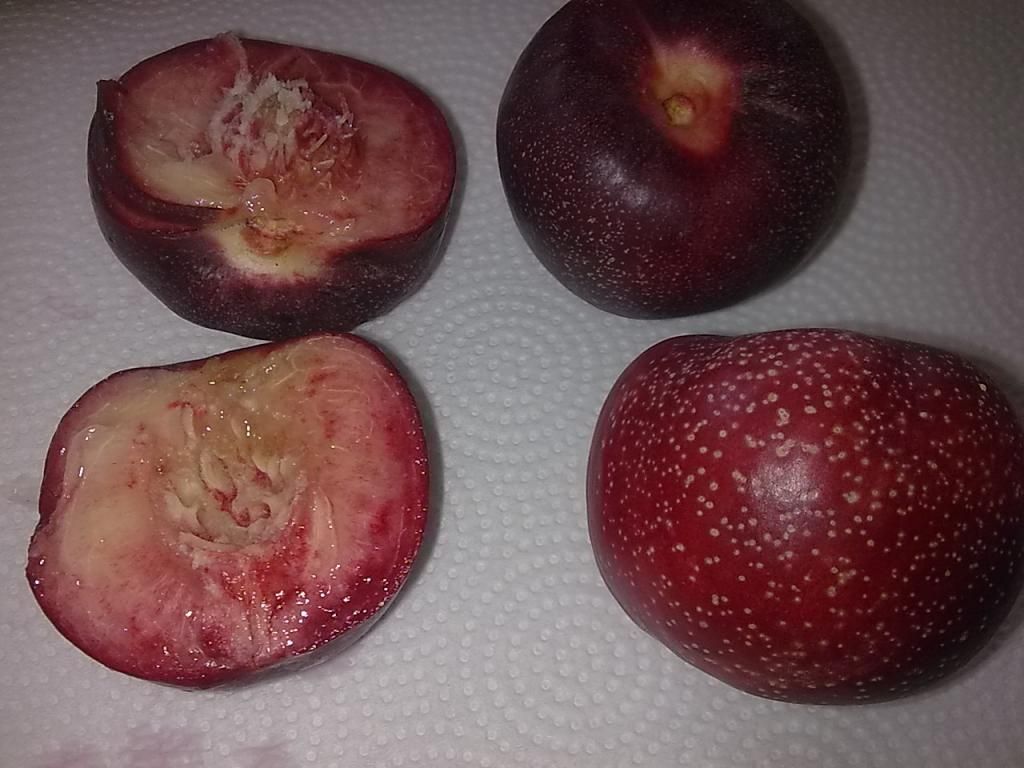 There is a commercial variety from France that sounds amazing called the Nectavigne
But other than these two varieties I can't find much else.
Also I do know that some of the Zaiger Artic series have some red streaks but thats not quite the same.
Is this just a quality that people don't care about so no one breeds for it?