1
« on: January 21, 2023, 04:47:25 PM »
Need to clear some stuff out to make the wife happy
. I'm in San Diego.
250 Pierce x Pierce Cherimoya Seeds $SOLD shipped60 DC Cherimoya Seeds $SOLD shipped. This is a seedling I grew out. This is a keeper for me.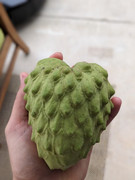 Parfianka Pom airlayer in one gallon pot. $15
Ready to go inground and will come out of dormancy mid-February. Either needs to go inground or up-pot soon.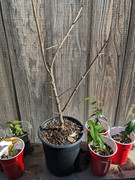 1 Parfianka Pom airlayers $10. Just took my tree down to stub and forgot I started these airlayers at end of summer.
A third one has roots but not fully loaded with roots, so I'll give that one for free with the first person that buys an airlayered plant.
One Left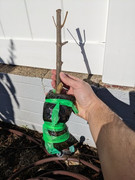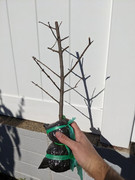 3 Kohala Longan seedlings in 1 gallon pot. $10 each.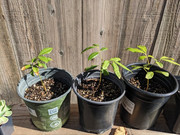 3 Sweet Tart Seedlings 2 @$SOLD each 1 @$SOLD. These are from my tree. 2 were just up-potted and one is established in a gallon pot. One of them has 5 seedlings!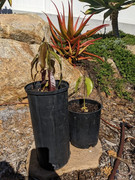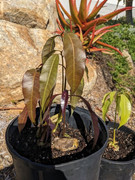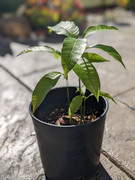 I'm often slow to respond since DM's don't send me email notifications, so please be patient