1
« on: March 10, 2023, 07:22:10 AM »
Our selection of new rare species from the Argentine jungle is now available for pre-order, with shipping from the USA in just one month. Please note that due to the rare and wild nature of these trees, we cannot guarantee stock availability from year to year, so this is a rare oportunity. Contact me at marcospcmusica gmail.com
Prices, here:
https://docs.google.com/spreadsheets/d/1Ba0iLzeia6R2Wry1IZd8RABU25il08_JTFhH158nTmA/edit#gid=0
You can choose from a variety of ultra rare options, including:
Jaramantaia ou Tarumã do brejo, "Essa fruta bem madura com casca enrugada é uma delicia! Também já para fazer ótima geleita!"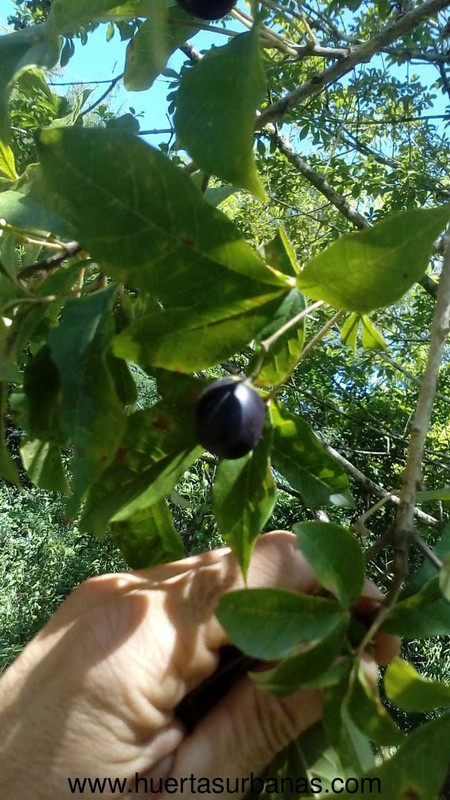 Myrcia sp., (good taste, small fruits, beautiful tree)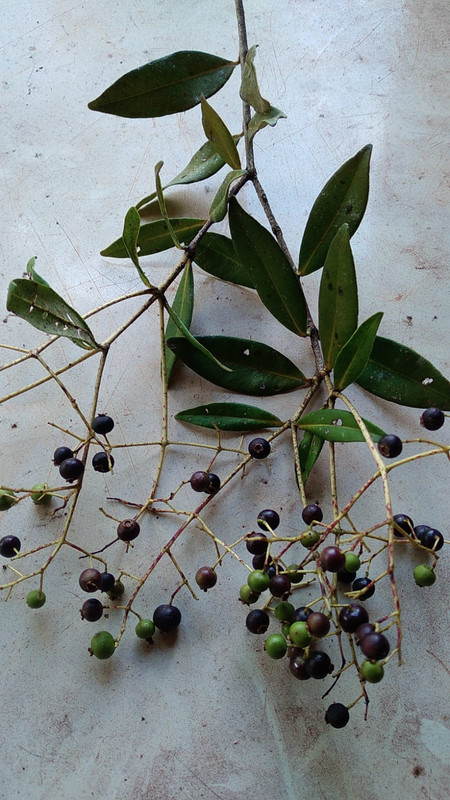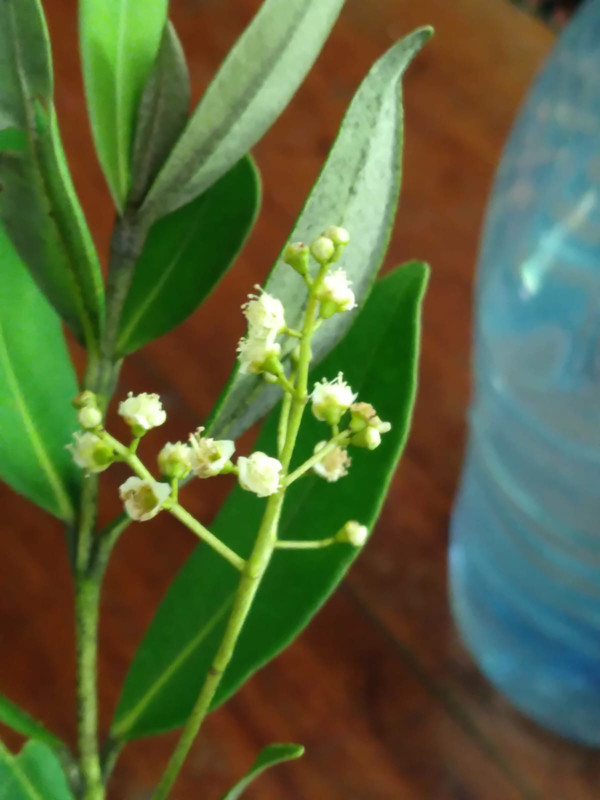 Quebrachillo, Maybe it's too sweet, very juicy; hardy tree.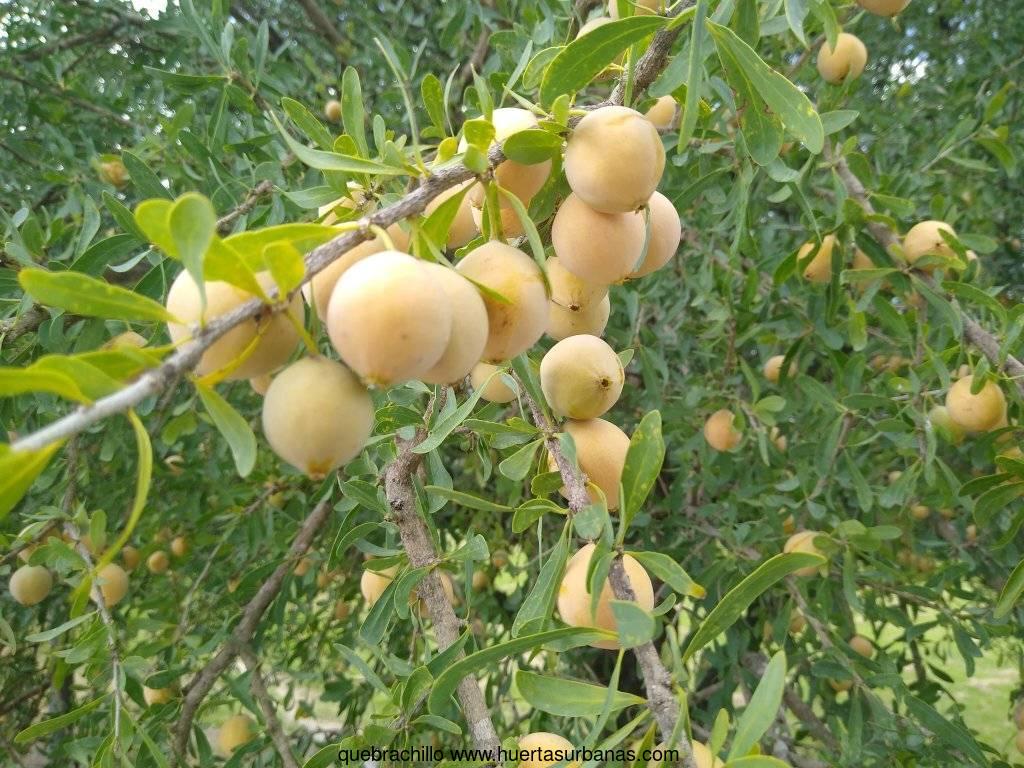 and the hyper rare Eugenia from Irigoyen, Misiones: good taste, beautiful tree!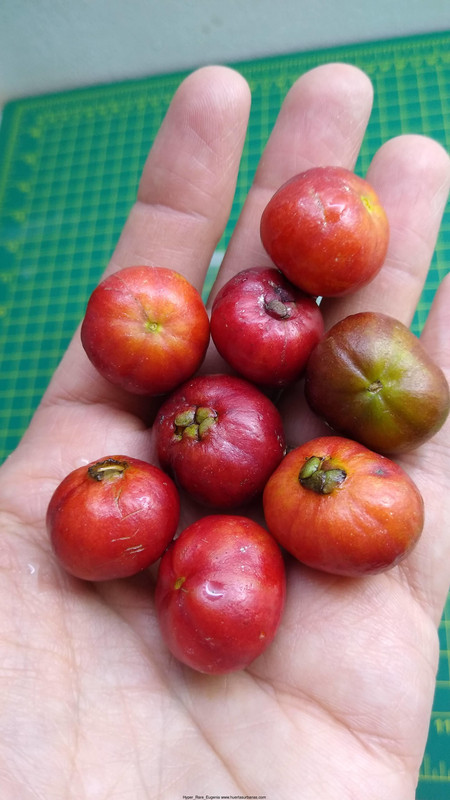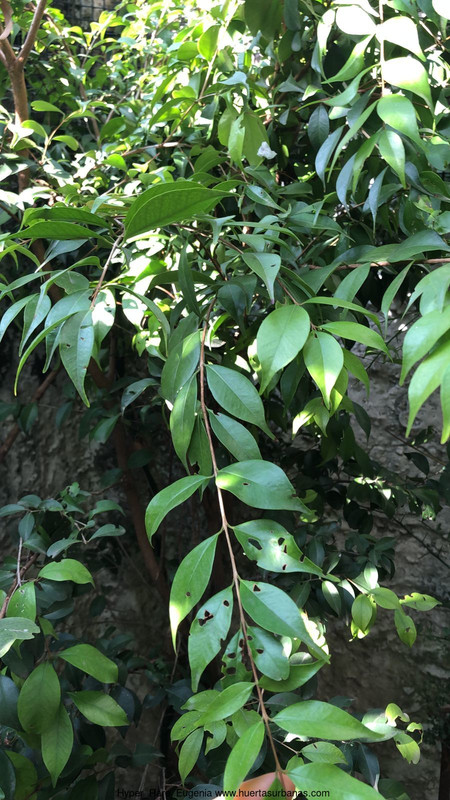 Each seed packet contains 5, 10, 15, 20, 40, or 50 seeds (depending on your selection), giving you the opportunity to grow your own unique fruit-bearing trees.
Don't miss out on the chance to own these truly one-of-a-kind seeds. Reserve your order today and be one of the few to grow these rare and exotic fruit trees in your own backyard. Order now and experience the flavors of Argentina's jungle fruits like never before!
Prices, here:
https://docs.google.com/spreadsheets/d/1Ba0iLzeia6R2Wry1IZd8RABU25il08_JTFhH158nTmA/edit#gid=0