26
« on: May 31, 2020, 04:39:09 PM »
I have two Arctic Frost Satsuma trees that I have had for around five years.
They have never been healthy. I had one orange the first year.
If I can't figure out what's going on with them, I'm going to try to rehome them and give someone else a shot with them.
In the past, I was pretty successful with citrus. A couple of things have changed in my setup. (1) I stained my deck a dark brown. (2) Jungle growth potting mix is no longer available.
I don't know if these factors have anything to do with my problems.
I have tried using Osmocote Citrus time release in the past, and this year I'm using Jacks Professional 20-20-20 water-soluble. The Jacks does have .0125% Boron
Please take a look at the photos and make a recommendation.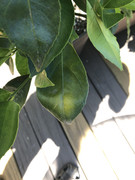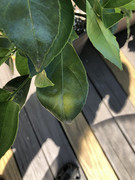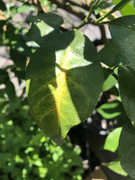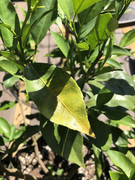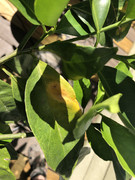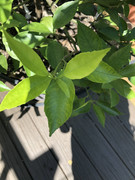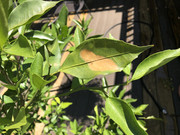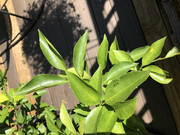 Thanks in advance for anyone's help
Greg