1
« on: July 30, 2022, 07:42:11 PM »
I searched the web and saw no mention of its taste. I tried one at the Huntington Library, CA, that seemed ripe enough and it wasn't good. The skin clung to it like sapodilla, and the flesh looked like a firm white sappote, but more mealy on the outside and it wasn't sweet, and the smell got worse and more chemical-like the further I nibbled into it. I don't even know how to describe it because it had a funky taste and I eventually threw it away. There was something repulsive about the taste, though apparently animals are fine with it.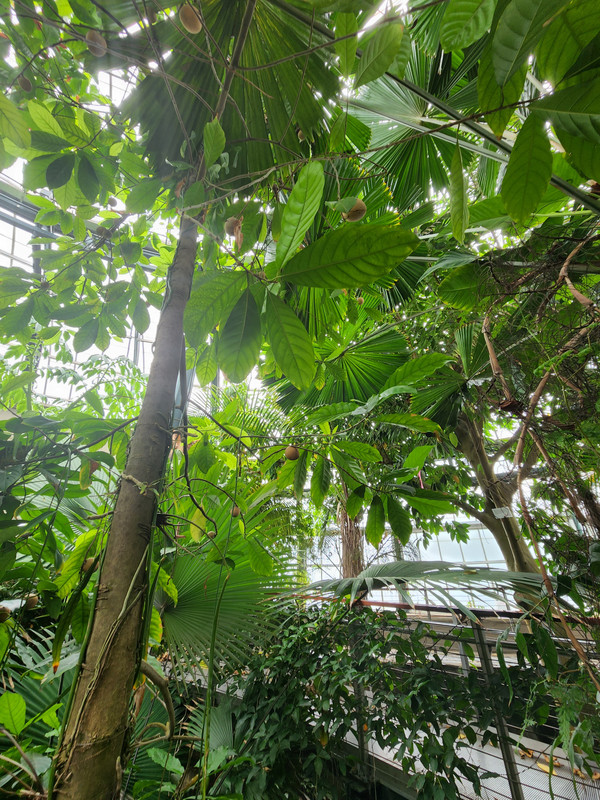 At least the sign warned me they don't taste good to humans!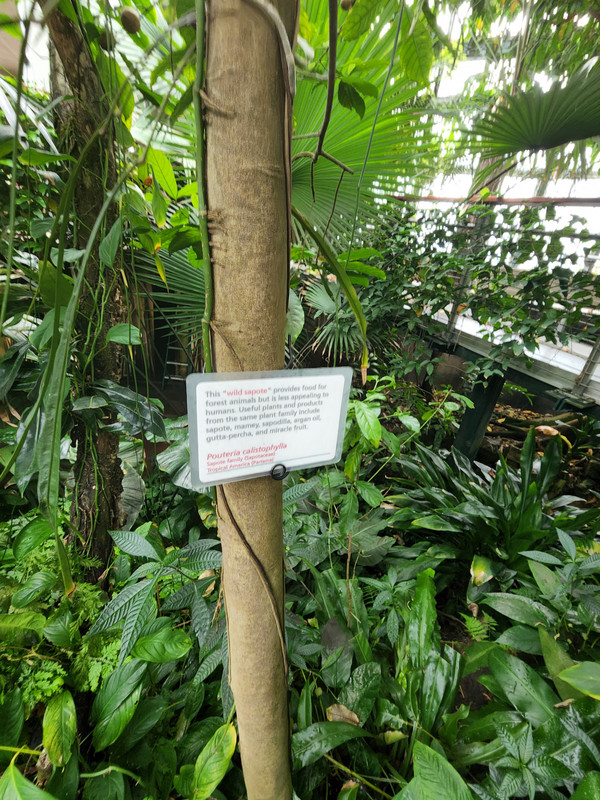 So now there is a record online in English of how it tastes and where to try it, and when I saw an abundance of the fruit ready for picking. (At the end of July).