1
« on: November 20, 2023, 01:25:09 PM »
Fruiting (with fruit on it now) Ice Cream Bean Tree (Inga) in large 15 gallon pot for sale. Also in the same pot a soon to be fruiting Surinam Cherry bush. Price for the combo is $175, local pick up only.
This is a common type of Inga. Height is about 5ft tall from top of pot. The tree is currently fruiting and has several pods on it (please see pics below)
There is also a Surinam Cherry bush in the pot that should fruit soon. I believe the fruit was black, but because it's a seedling there's a chance it could revert back to red, if it does turn out to be red, I have an original fruiting Zill's Dark tree I will give you cuttings of for free, the fruit is incredible. I can also throw a couple small cuttings of the Zill's in for free at pick up.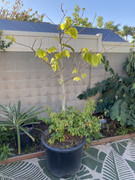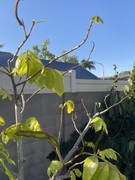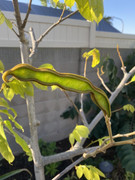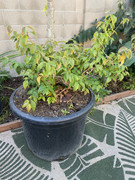 Zill's Dark fruit