1
« on: June 02, 2022, 10:12:37 AM »
Hi Dragon Fruit lovers!
We are really happy to announce, that from now on, we will be selling our dragon fruit cuttings including fruits that are still attached on that specific cutting! Not only can you try the fruit itself now, but we also set up a special price! ONLY very limited stock available, so please be on time! We still have the following varieties available:
For an idea, have a look at our pictures below!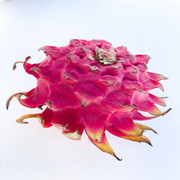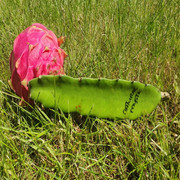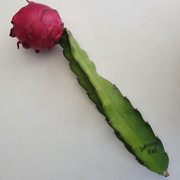 More information or placing an order?
Have a look at our website -
www.seedsdelmundo.com
or send us an email -
info@seedsdelmundo.com