1
« on: July 14, 2020, 03:30:54 PM »
My Mocambo tree set fruit for the first time at my Grandmother's house, and I've been waiting for it to ripen. I got some pics of the tree and its fruit over time: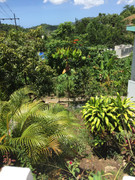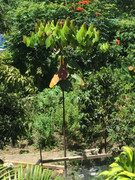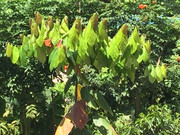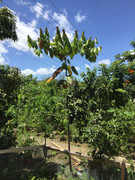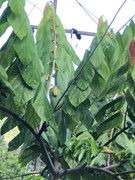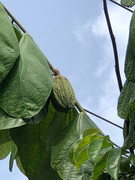 Then a few days ago, I saw a branch had snapped under the weight of one of the fruits. My mother found them on the ground today and brought 'em home.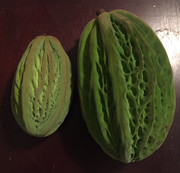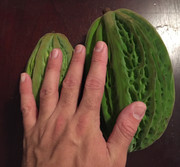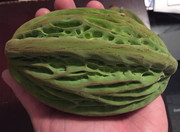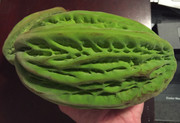 As can be seen in the pics, one is way too small, but even the bigger one seems under-sized. ¿Will they ripen properly, or will I have to wait more for my first taste? ¿Are the seeds likely to be viable? ¿When should I crack them open? There's no fruity smell, the skin just smells like raw green pigeon peas.