1
« on: August 28, 2021, 01:39:20 PM »
I have passiflora quadrangularis ML (PQML) cuttings. $2 per cutting ( minimum 5 cuttings of the total cuttings). Shipping fee $9 priority mail only in U.S.
The vines are growing in San Jose, CA (9b). If you are below 9b, you have to have a greenhouse; otherwise, they will die in winter. For pollination, use its own pollen. You can cross these passilforas together. For grafting, you can graft them on other passifloras.
They are for exchange also if you have mature sapodilla.
update: there is no more p. decaisneana and p. ligularis cuttings/
Passiflora decaisneana pictures (flower, fruits)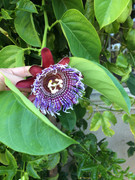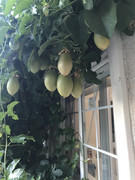 Passiflora quadrangularis ML (PQML) pictures (flower and fruits)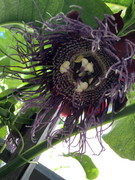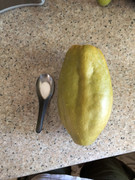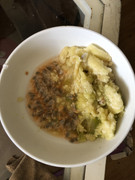 Passiflora ligularis pictures ( flower and fruits)