1
« on: December 14, 2022, 09:57:42 PM »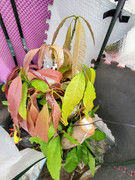 I have 3 medium to large size mango. This one is in a greenhouse that's recently multi-grafted: Maha Channok, Brahm Kai Meu, Lemon Zest, Pim Saen Mun.
It's doing really well in a greenhouse. Flushing again.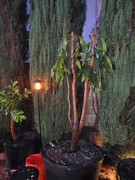 This one is in 45 gallon I rescued it recently. It will be a Pickering.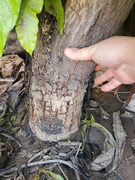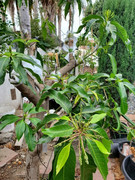 Last one is Maha Channok, Keo Savoy, Cat Hoa Loc, Pickering, Sweet Tart.