1
« on: May 13, 2021, 02:19:27 PM »
Ichang papeda, some of the leaves are slowly beginning to recover their green color.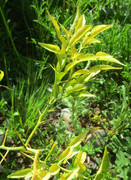 Ichangquat seedling, some of the leaves are beginning to recover, which is surprising. The leaves looked so pale before. It still has not grown any new leaves.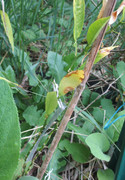 Bloomsweet beginning to put out some solid new growth now, looks good
Keraji, on grafted rootstock, looks very good. Some sort of insects seem to have taken some bites out of some leaves.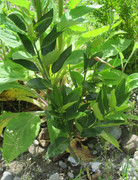 pictures taken May 13, 2021