1
« on: June 07, 2021, 09:09:07 AM »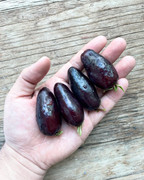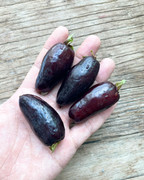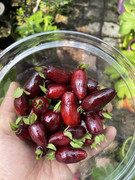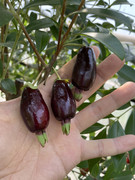 Hello, I've always been lookout, but Iíd like to post about some deals.
it's Eugenia calycina: savannah pitanga
It was very sweet and the most delicious 'Eugenia' I have ever eaten. (Surinam : Eugenia uniflora, COR : Eugenia involucrata, Pitangatuba : Eugenia selloi )
It will depart by regular mail from Korea. It could be delayed because of COVID.
$4.0 / seed - minimum order 3 seeds.
Approximate shipping cost is $8 (I'll let you know after contact the post office)
I will take Paypal
If anyone interest, PM me