1
« on: May 21, 2014, 07:55:24 AM »
Here's a few pictures of my Early St. Ann satsuma outside in Massachusetts. It's been in the ground for two winters now.
June 2012, just after planting (It did not take shipping well)
August 2012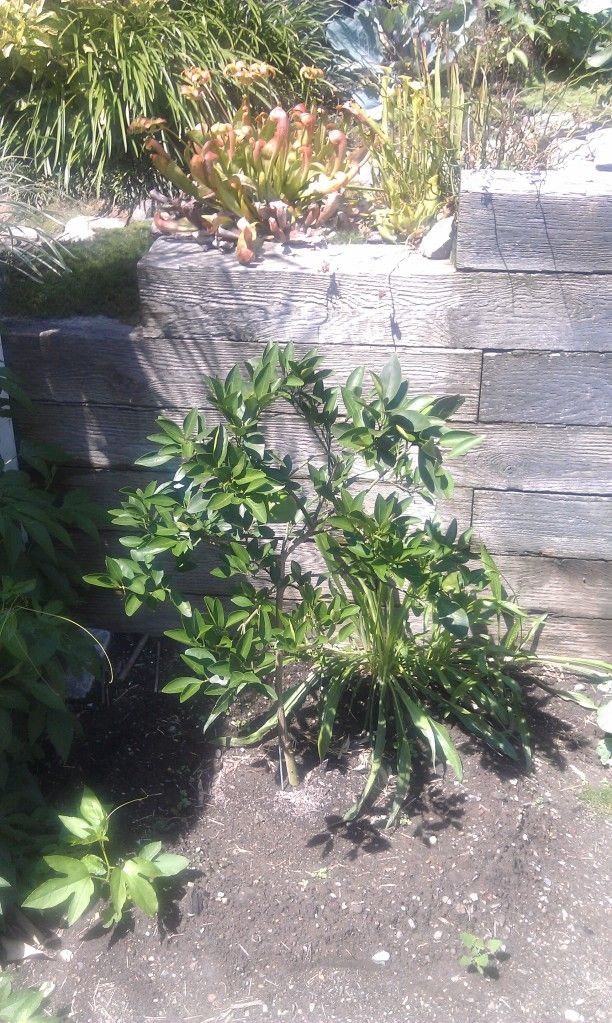 October 2013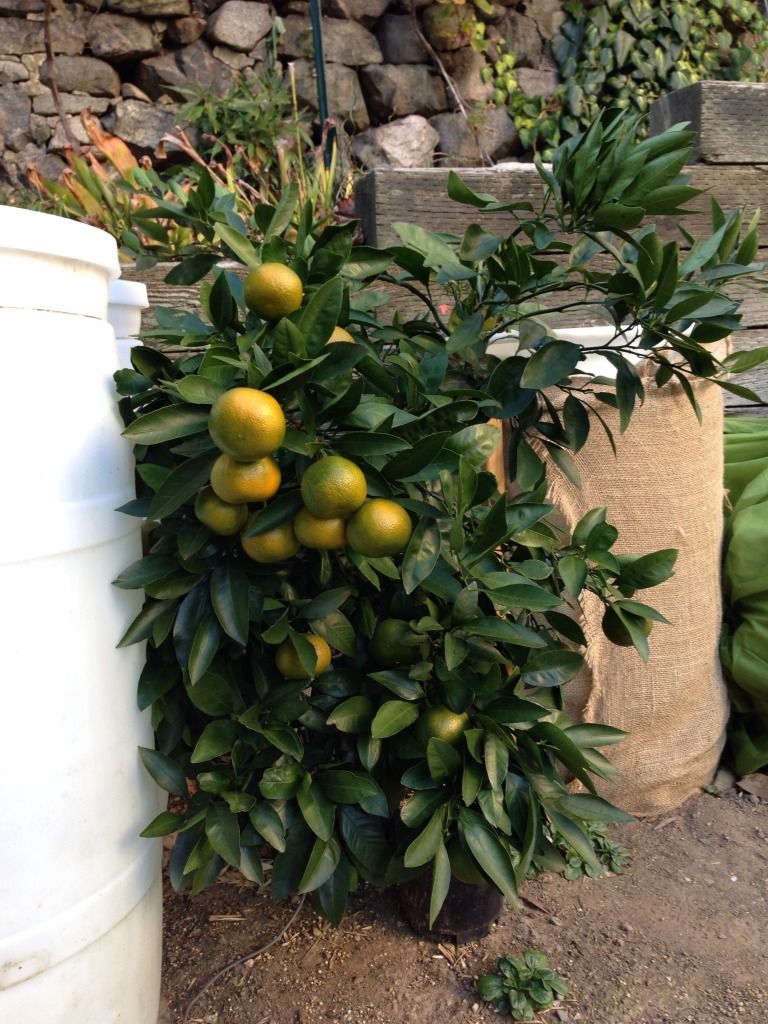 May 19 2014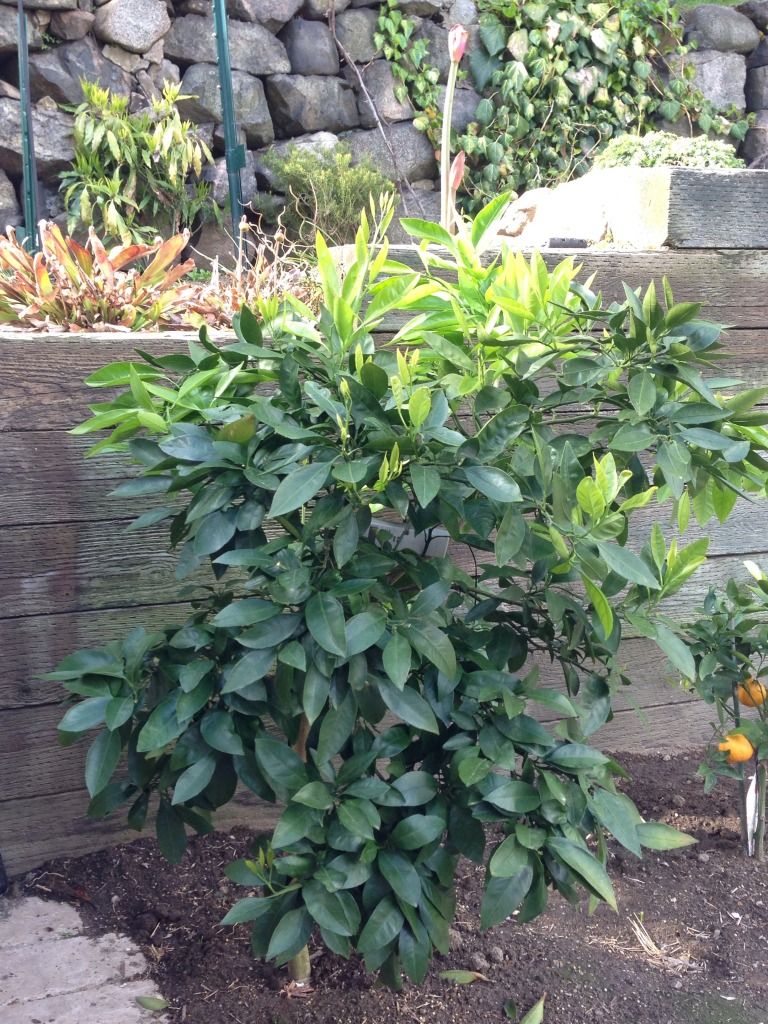 No flowers this year, but it did set a good number of fruit for the trees size last year.
This is what it looks like in winter (the snow drift is ~4.5 ft deep)