1
« on: June 03, 2020, 10:46:45 PM »
Bought these trees at a local nursery and i'd like to confirm the proper identification/Variety.
This was tagged as "African Red Jaboticaba"
Haven't been able to find any information online with the name "African Red"..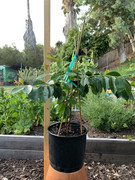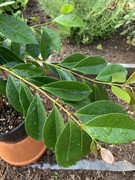 I believe this second one to be Myrciaria Vexator.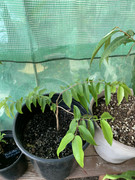 This is my first post and first go at any forums so bear with me!